Republican Joe Peters on the Issues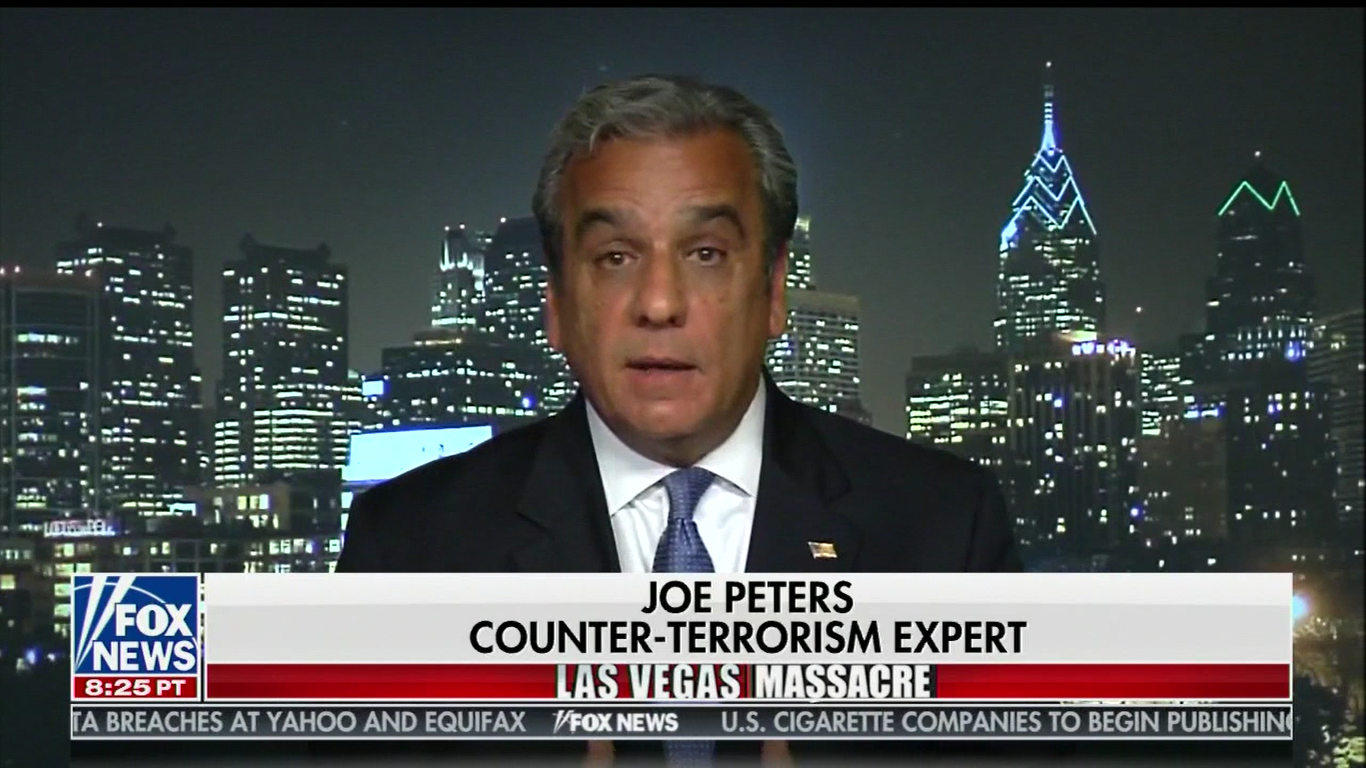 It's time that Wyoming County again has an active and visible District Attorney. I will make it a priority to be out and about throughout all corners of the county, working in schools and with our community and non-profit organizations.
I am a conservative Republican and am pro-life. I strongly support the 2nd Amendment and have been rated 'A' previously by the NRA. My priorities as your next District Attorney:
• Use my experience as a cop, chief of police and state/federal prosecutor to focus on the opioid/heroin/fentanyl epidemic in Wyoming County.
• Focus efforts of the DA's office on those most in need of protection…seniors (safety and scams), children (child predators) and veterans (veterans court)
• Work proactively with students, schools and business community to prevent crime.
• Bring the office out to the far reaches of the county to those seniors and farm families who can't give-up a part of their work day or otherwise have difficulties getting into Tunkhannock to see the DA.
• Fight for land owners, particularly when it comes to ensuring they receive their fair share of gas company royalties.